Sunday, December 18, 2011
Bea Nettles created the first photographic interpretation of the tarot deck in 1975.
There is literally almost nothing more beautiful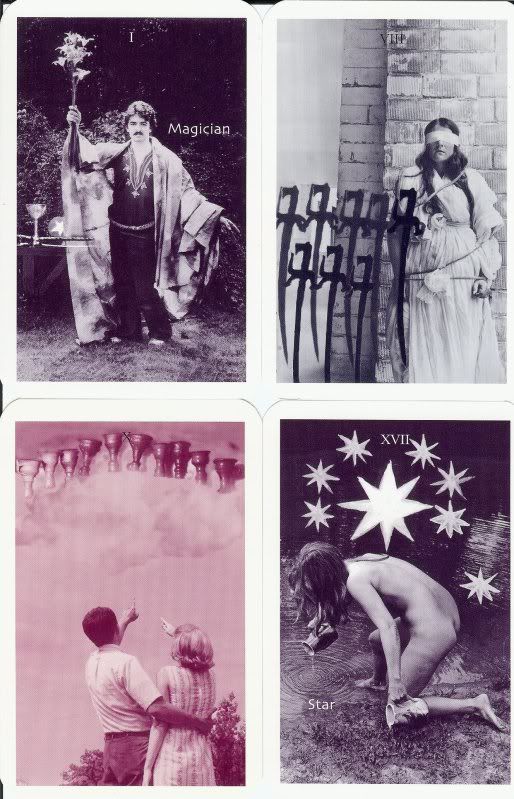 Posted by

Papavier
at 8:04 PM
No comments:

Friday, December 16, 2011
Thursday, December 15, 2011
Beneath pain, self doubt, and the effects of human ego
there is magnificent energy
ethereal body
and in the most primitive sense:
Happiness
I could whisk myself away to this place. write things. read things. and play music.
Posted by

Papavier
at 1:46 PM
No comments: